We are Machu Picchu Peru Tours, one of the leading online travel agencies in Peru and tour operators in the city of Cusco.
Despite having over 8 years of experience, we maintain a dynamic business culture and a start-up mindset.
We are constantly improving and adapting to the demands of our stakeholders.
Our team strives to make your dream of visiting Cusco and Machu Picchu, as well as the most impressive destinations in Peru, come true.
in Lima, Ica, Cusco y Puno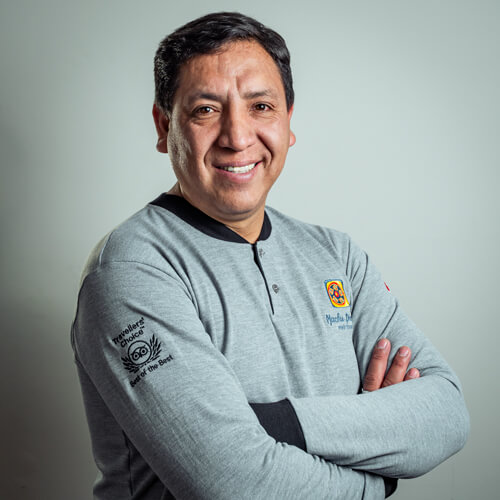 Empresario apasionado por los emprendimientos digitales.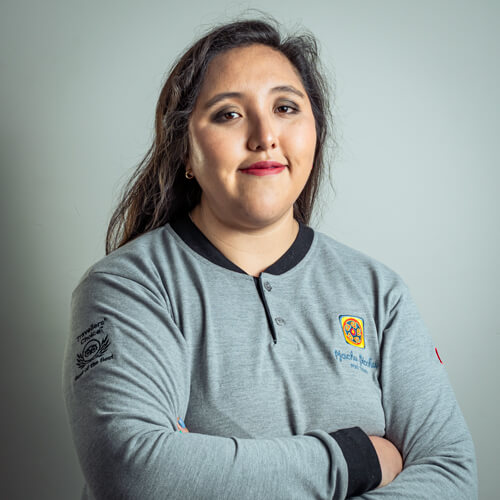 Licenciada en administración y especialista en Tinder.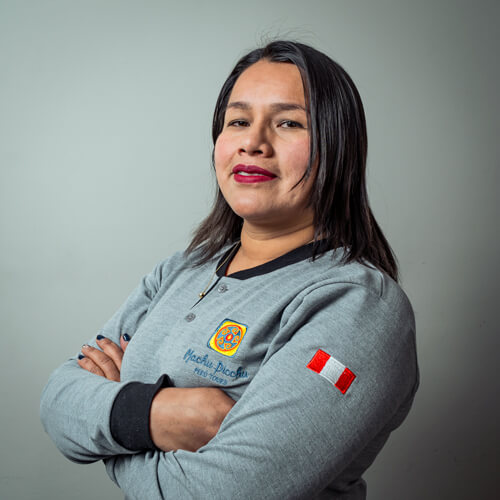 Técnica en turismo, guía oficial de turismo y pelotera jaranera.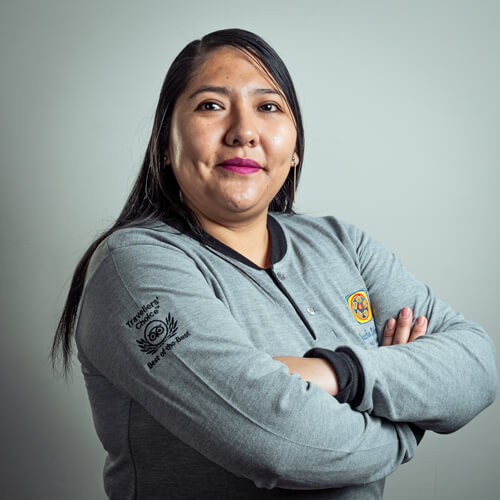 Contador pública colegiada y bombera en sus días libres.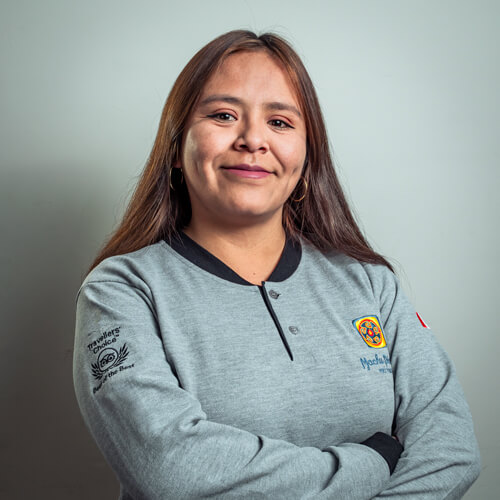 Bachiller en turismo y pastorcita empedernida.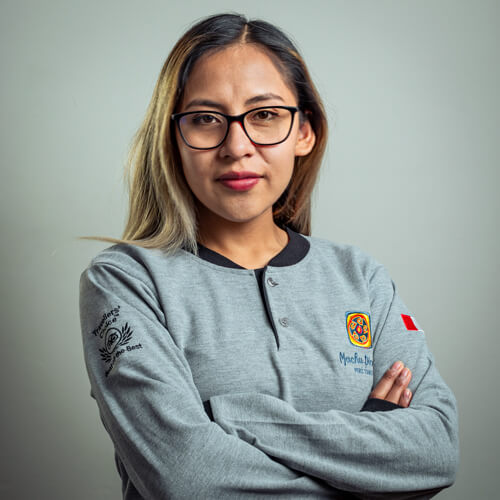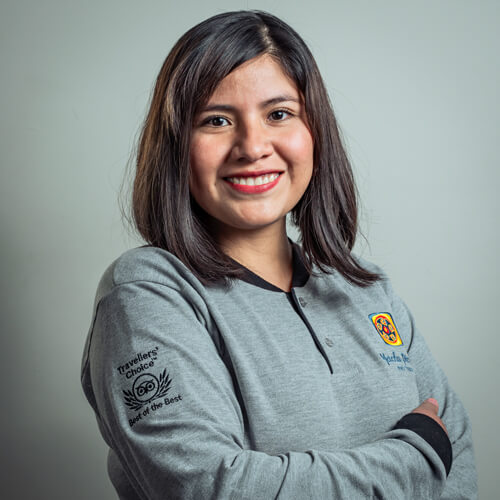 Bachiller en Turismo Sostenible y K-Poper jubilada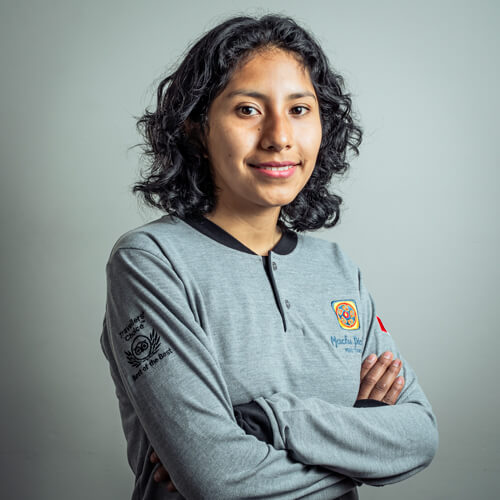 Estudiante de administración de la UNSAAC y jarrita.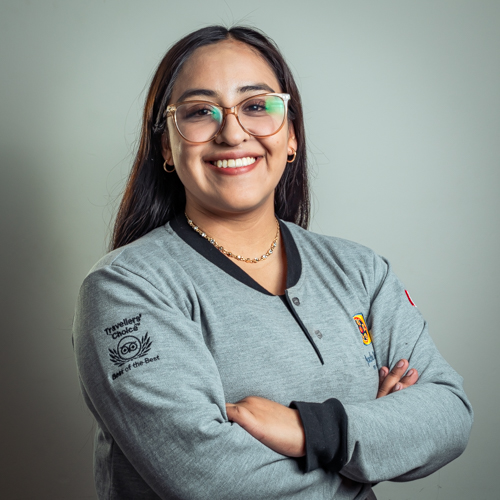 Bachiller en Turismo, y ex de Jung Junkook.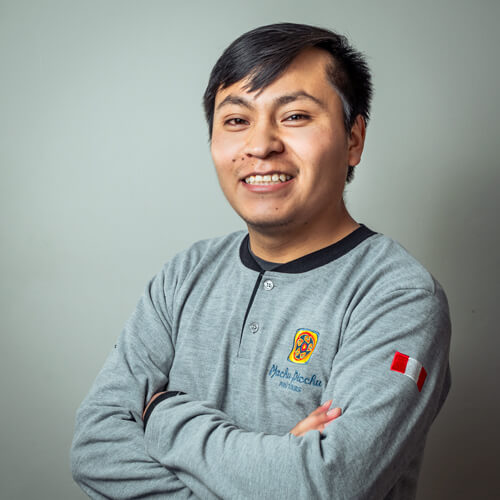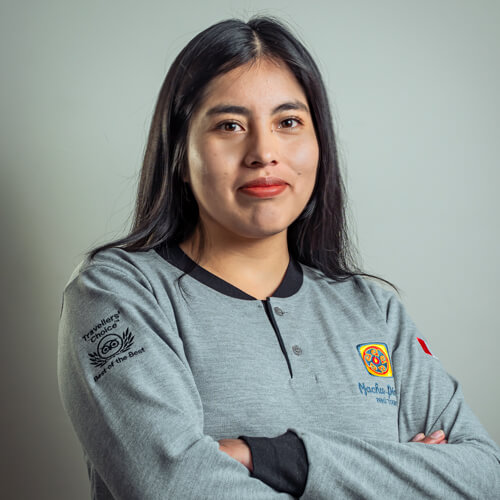 Bachiller en Turismo, y -K-Poper (también).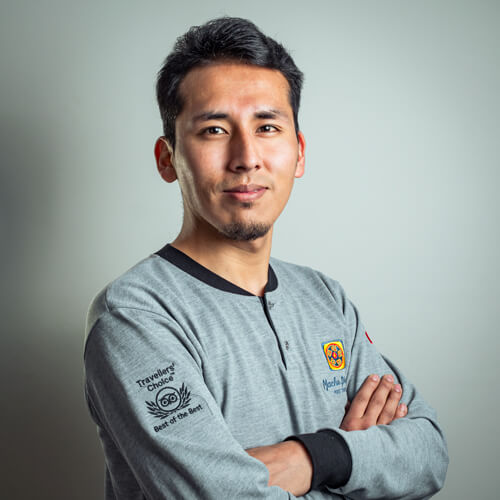 Bachiller en Turismo, y Quillabandido.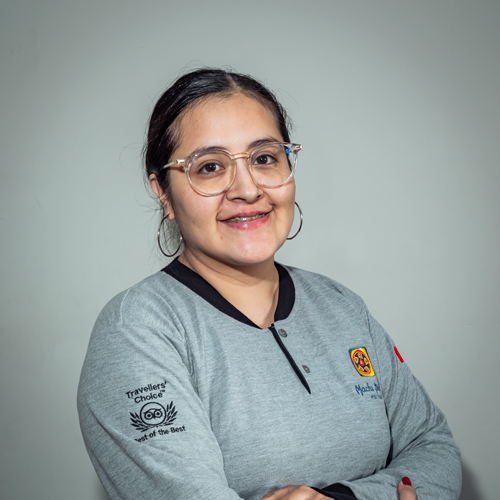 Especialista en Marketing & Comercio Digital.
Digital Marketing & Ecommerce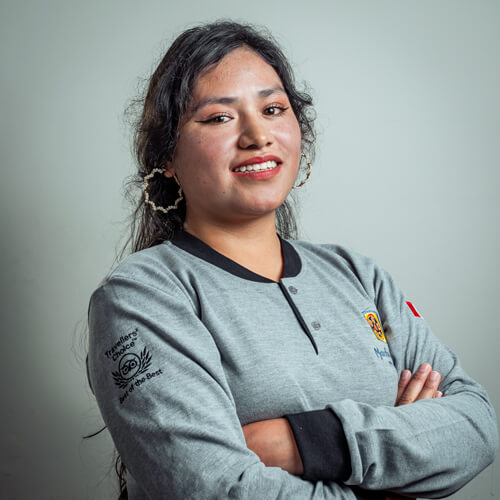 Bachiller en Ciencias de la Comunicación.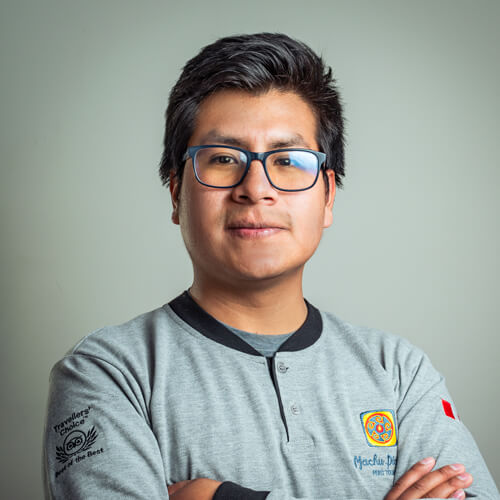 Bachiller en Turismo, especialista en fotografía digital y ex Waliki.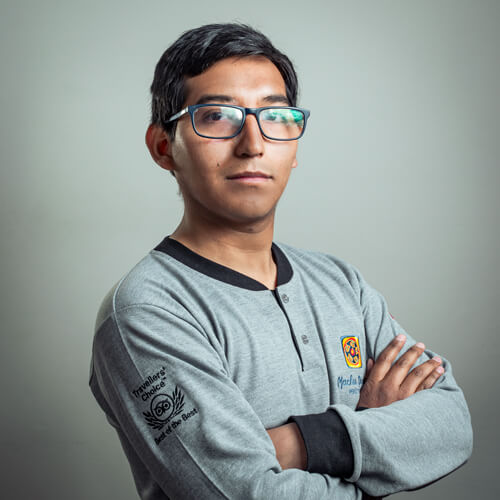 Estudiante de turismo y amante de los gatos.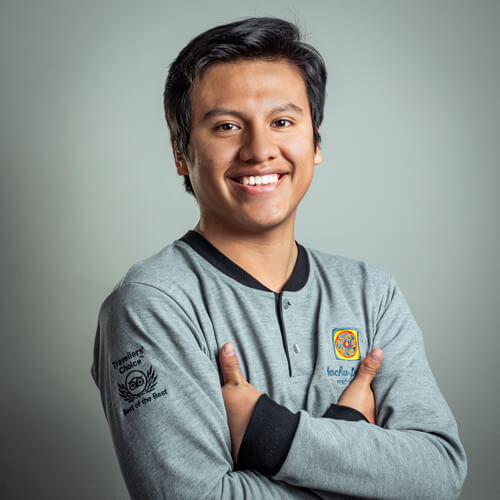 Estudiante de Comunicaciones.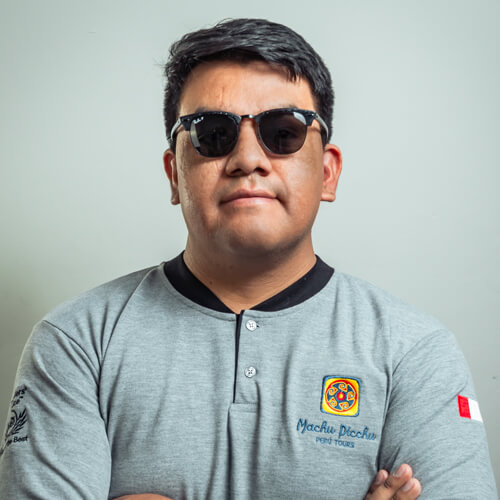 Especialista en Comercio Digital y eterno bachiller en Turismo pipipi...
Innovation and Development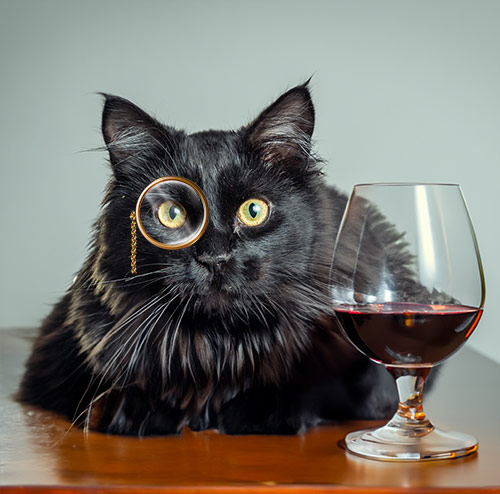 No se baña ni se corta el pelo.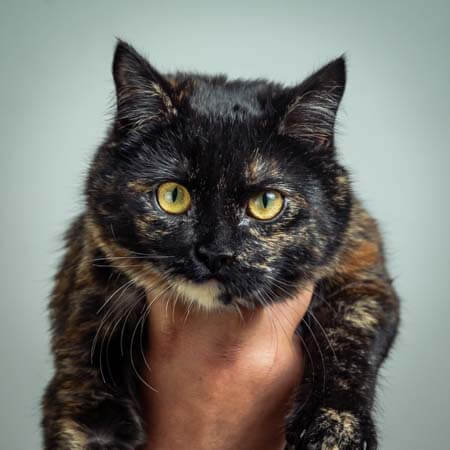 Princesa de papá y BF del equipo de ventas. <3