The Archaeological Park of Tipón is a place with a lot of magic to discover, it is also one of the largest samples of Inca hydraulic engineering in the city of Cusco.
Visit this impressive place of Inca constructions and great importance in the region and learn a little more about it. Are you ready? Well, let's get started.
Tipon

Distance from Cusco

20km south of Cusco, almost 50 minutes by car

Weather

tempered

Height

Above 3560 m.s.n.m

Time to visit

Dry season from April to October

What to do?

Visit the archaeological complex, eat guinea pig in the area
Tipón, impressive archaeological park
Tipón is an archaeological park where water was worshiped. Contains enclosures, terraces, platforms, irrigation works and more
The Archaeological Park of Tipón has 240 hectares, the area is made up of a series of thirteen terraces or platforms built in imperial-style masonry, with pink granite stone.
In 1984 it was declared a National Archaeological Park. Tipon also stands out for the amount of terraces that not only fulfilled agricultural functions, but also support.
It was an important place and a major shrine, where water was worshiped with the care and veneration with which the Incas treated this element.
What does "Tipon" mean?
The name of Tipón, according to some chroniclers, could come from the word "Tímpuj" whose meaning would be "to be boiling".
Name that was directly related to the water from the sources that the complex presents, hence it is also known as "Temple of Water".
Where is Tipon located?
The Archaeological Park of Tipón is located 23 kilometers from Cusco in the province of Quispicanchis.
The Archaeological Park of Tipón is located at about 3,320 meters above sea level; but, the upper part of the archaeological site can reach up to 3,800 meters above sea level.
Who ordered to build Tipón?
It is known from history that Tipón was built by the Inca Huiracocha, to be the residence of his father Huaqaj.
Tipón is considered one of the most important works regarding the irrigation system it presents. Regarding these irrigation works, we can name the presence of platforms that surround the complex and that are accompanied by canals.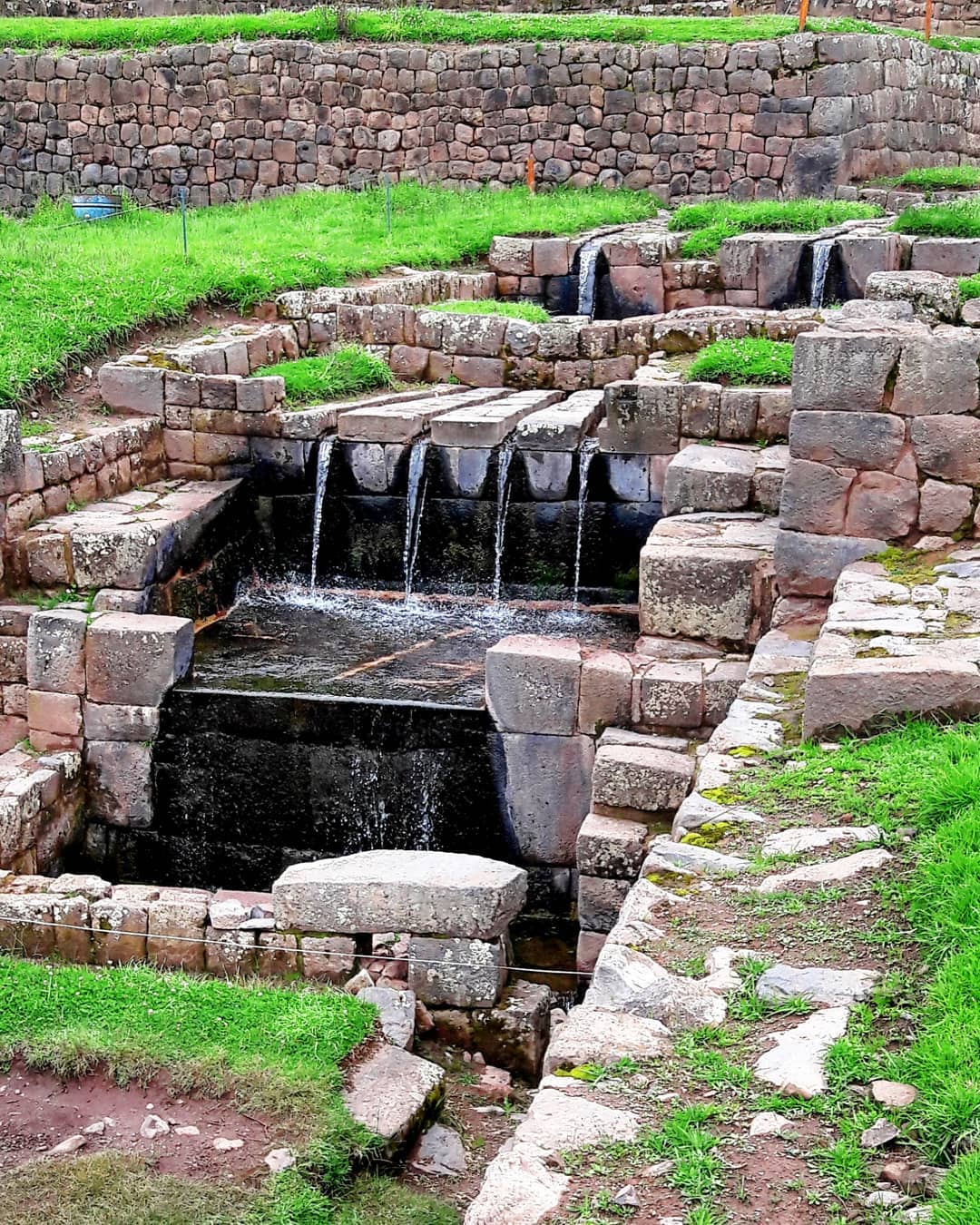 Regarding the channels of these platforms, we can say that they are characterized by being made of veneered stone masonry, some with the presence of covers similar to square-section tubes.
The total complex occupies an approximate area of ​​2,200 hectares. This was recognized by the scientists of the American Society of Civil Engineers, as an International Civil Engineering Monument since 2008.
How to get to the Archaeological Park of Tipón?
Get to Tipón by Micro Bus
It is the cheapest route, but it will take approximately 1 hour and a half, depending on where you take the minibus. The transport company that you must take is called "los leones" that will take you to Tipón.
Get to Tipón by taxi
You can take a private taxi from any point in the city of Cusco, depending on the point where you are, it will be the price of the service. The travel time will be between 40 to 50 minutes approximately.
Hire a travel agency
At Machu Picchu Peru Tours we give you everything you need to get to the Archaeological Park of Tipón and enjoy your visit.
What to see in Tipon?
Royal enclosures and gardens
This is the most beautiful and widest group in the complex, it has beautiful fountains and gutters that to this day continue to pour water, which emerges from mysterious and secret underground channels.
An ovoid construction in the form of a tower is located to the south of the platforms. From this place you can see the entire ravine with an impressive view.
The Intihuatana
They are located a few meters from the main venues. It refers to some enclosures built on a mountainous elevation.
Unfortunately, only remains of this sacred place remain, since it was destroyed in colonial times in its desire to evangelize peoples. They thought that this space was a place where they worshiped and venerated an idol.
Smaller enclosures
The rooms, located almost 1 kilometer from the Intihuatana, are of lesser quality, but despite this they show importance and solemnity. They are initially built of stone and finished with adobe.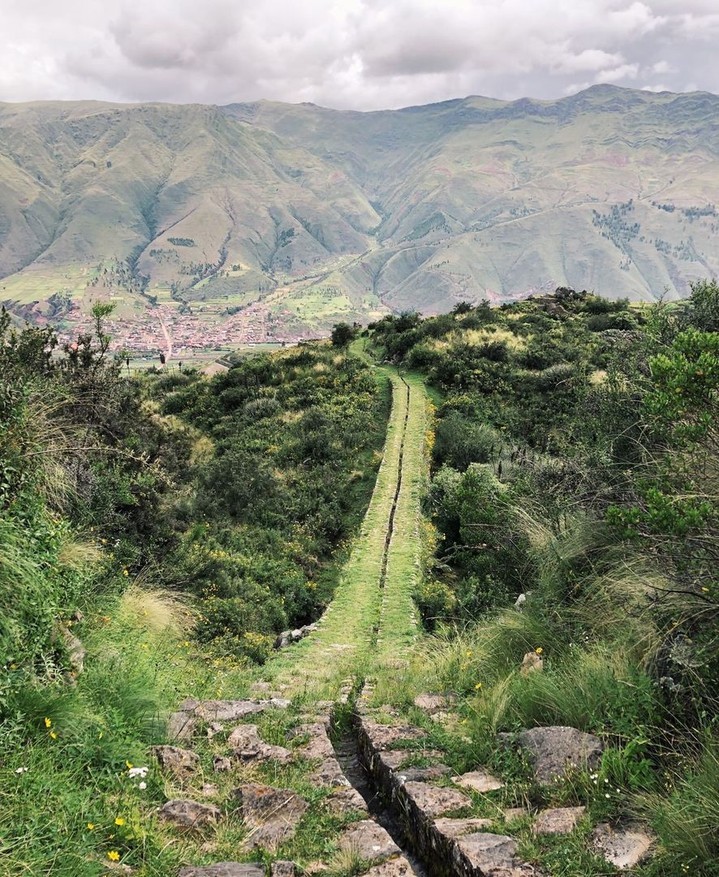 Cusco viewpoint
In the northern part of the archaeological complex there is a significant orogenic prominence that was, in ancient times, an important site for observation and signals. This place stands out for the wonderful view, since it is located on top of the archaeological site.
Hydraulic channels
These channels are admired by many visitors; since they are in perfect condition and continue to work. The canals are still used by the inhabitants of the area to irrigate their crops.
The wall
They are constructions of great dimensions and length. It must have served to protect the site from the constant attacks of rival towns