Cusco is a city that undoubtedly houses great magic and mysticism within it. In addition to having memorable archaeological centers, this city also houses curiosities that you surely want to know.
Here we tell you the 5 best secrets or curiosities of the city of Cusco
Temple of the moon
The Temple of the Moon is literally located at the top of the hill, far from the noise and movement of Cusco, even though it is only an hour's walk away. The temple contains a cave with a ceremonial altar, where the figures of pumas, snakes and condors are carved. Their purpose is to revere fertility, so their caves were built to let in sunlight and moonlight on specific days, targeting specific parts of the altars. Access to the temple is completely free.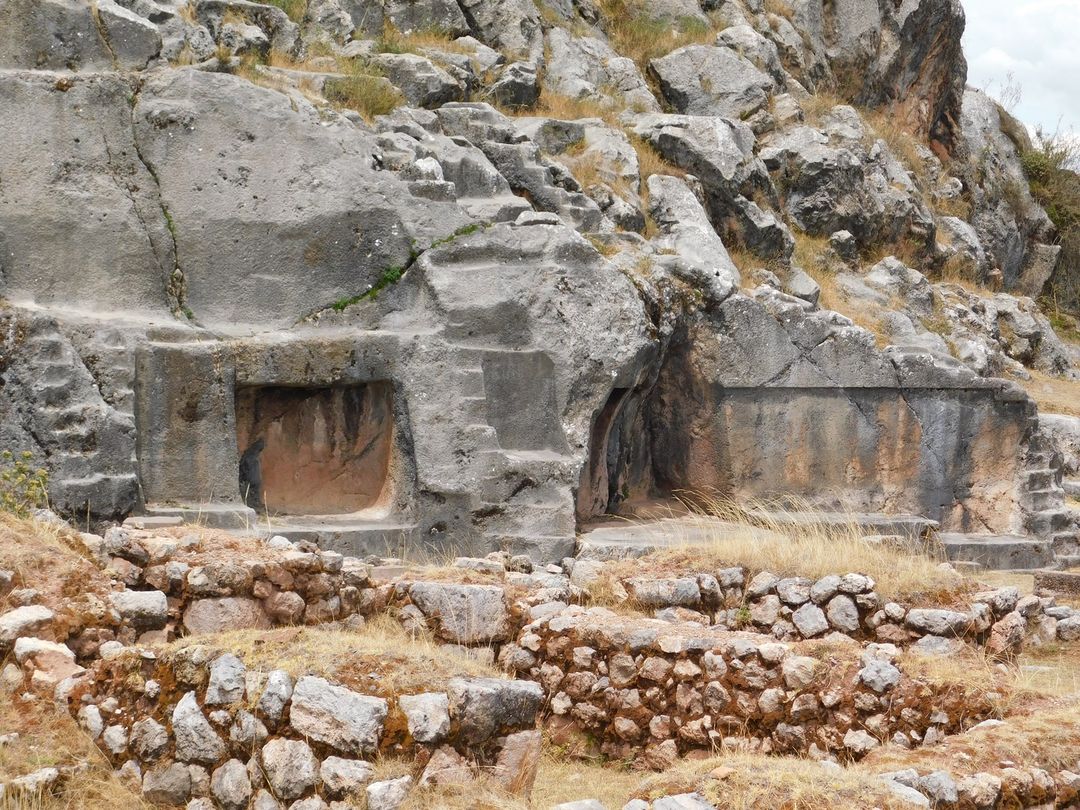 Devil's Balcony
Behind Sacsayhuamán, one of the most important Inca archaeological centers in the sector and part of our Cusco City Tour, is the Devil's Balcony. A natural architectural heritage that the Incas knew how to take advantage of as an entry point to the city of Cusco. It is a giant rock, which in the middle has a kind of window (or balcony) with a spectacular view of the river that runs below. Also, you can go through the rock through the tunnel that is at the river level.
How to get there: From Andenes de Saphi, a 20-minute walk will take you to the Sacsayhuamán Fortress. From Sacsayhuaman you walk 20 minutes to get to the place, on the side of the Chakan community.
Stone of the 12 angles
The stone of the 12 angles is one of the most visited places in the city of Cusco. Its perfect finish and perfectionist edging, the main characteristic of the Inca culture, made it a Cultural Heritage of the Nation in Peru.
Today, it is a fixed place to visit if you do tourism in Peru, with an incredible panorama, you will capture in a photograph this attractive and important tourist place. And best of all, it is only 8 minutes from Cusco's Plaza de Armas.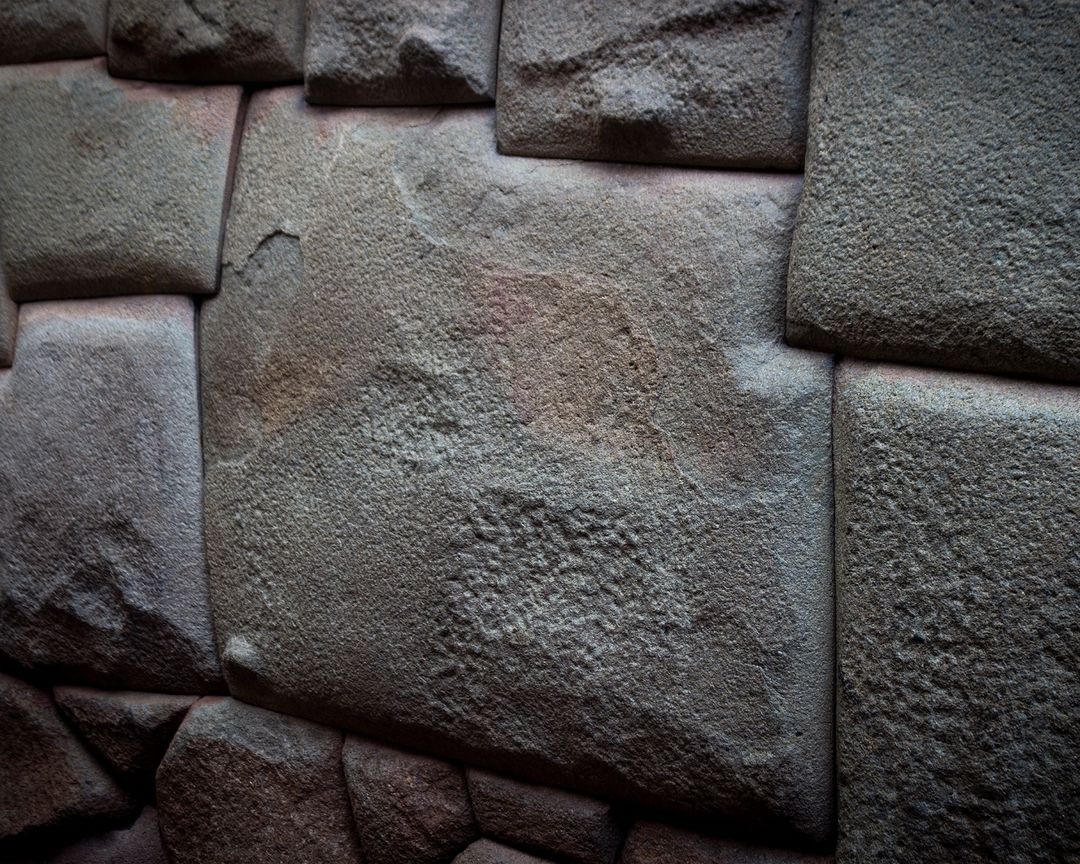 San Blas viewpoint
The viewpoint is located in a wide square with pools and benches, which invite you to contemplate Cusco from an ideal height. Here you can observe Cusco life and admire a dream sunset. In addition, the place is just a few minutes from the 12-angled stone, an icon of the city.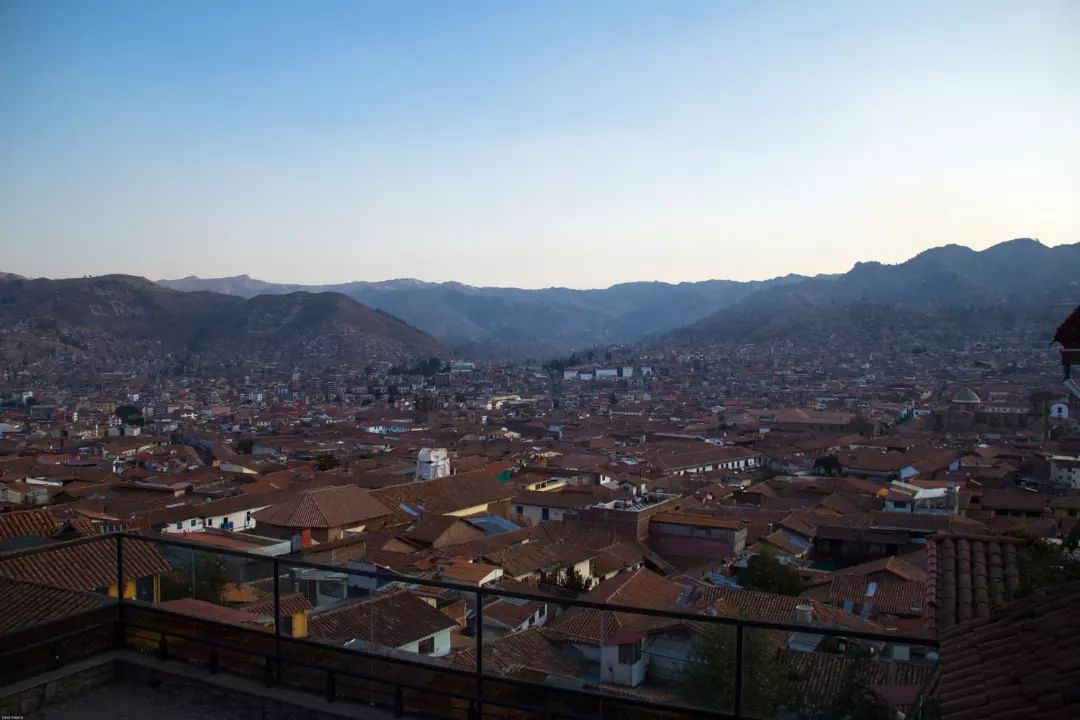 Now you see it, more than 4 reasons to visit Cusco. Look no further and visit the magic of this city that will surely dazzle you. If you are thinking of visiting the city of Cusco, you can certainly make your reservation with us, click here.