Cusco is history wherever you see it, both in the streets and in the archaeological centers and proof of this is the Sapantiana aqueduct.
Recently, importance has been given to this mysterious place that became popular among visitors thanks to the beautiful covers that can be captured in the area. Did you already know him? Now we tell you a little more about it.
What is the colonial aqueduct of Sapantiana?
It is a hydraulic colonial architecture built on the P'ujru River, whose construction was promoted by the Jesuit Order and the Cusco City Council between the 17th and 18th centuries. It is a colonial wall built in four-story arches, most likely with lithic elements from the Sapantian huaca, located a few meters away.
Before 1950, the water continued to flow through the upstream canal; This water was destined for the consumption of the viceroyalty city. Today, it is just a vestige of the past that survives and stands the test of time.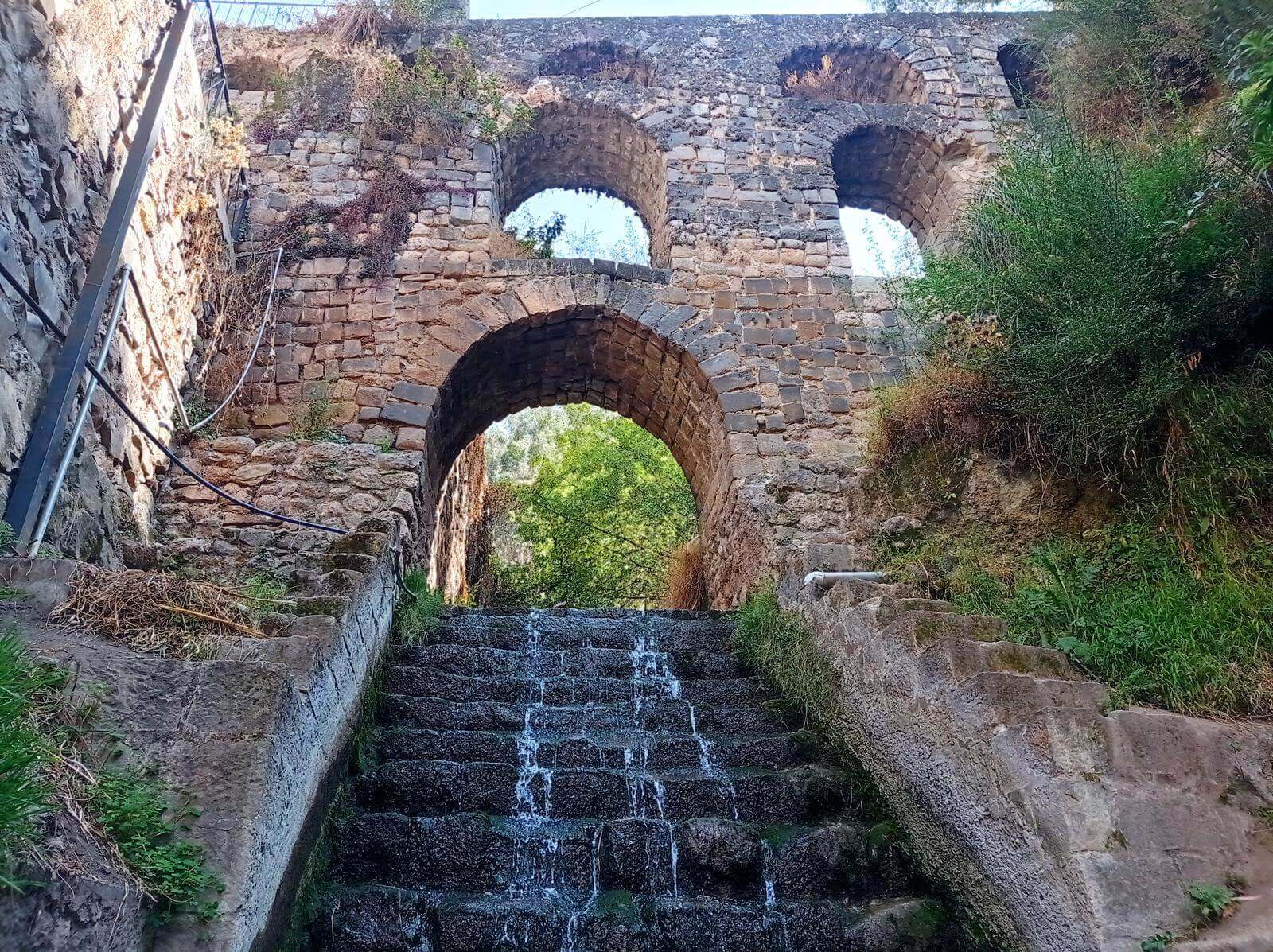 Where it is located?
The colonial aqueduct of Sapantiana is situated in the Sapantiana gorge, a picturesque ravine located in the very heart of the city, specifically in the San Blas neighborhood, ascending along Choquechaka Street.
The gorge is bordered by lush forests of eucalyptus and cedar trees, and the aqueduct's water flows through it, forming a natural spectacle of great beauty.
How to get to the Sapantiana aqueduct?
Taking the main square of the city of Cusco as a reference, you have to enter through Calle del Triunfo, passing by the side of the Cathedral of Cusco. After a few minutes, you pass Hatun Rumiyuq Street, where the stone of the 12 angles is also located.
Further on is Choquechaca Street, which you have to walk to the end of. When going up the stands there is a notice and channeled stream. Exactly, you have to follow the course of the stream, because it is the same one that passes under the arches that support the colonial aqueduct.
Note: In order to visit this colonial center, it is not necessary to buy a ticket, since admission is free throughout the day, however, we recommend that you visit it in broad daylight since at night it is usually a bit dangerous.
When can I visit?
The best time to visit is in the summer months, when there is water falling from the steps under the arches, and the landscape offers flowering vegetation. In any case, it is possible to visit it in any month of the year.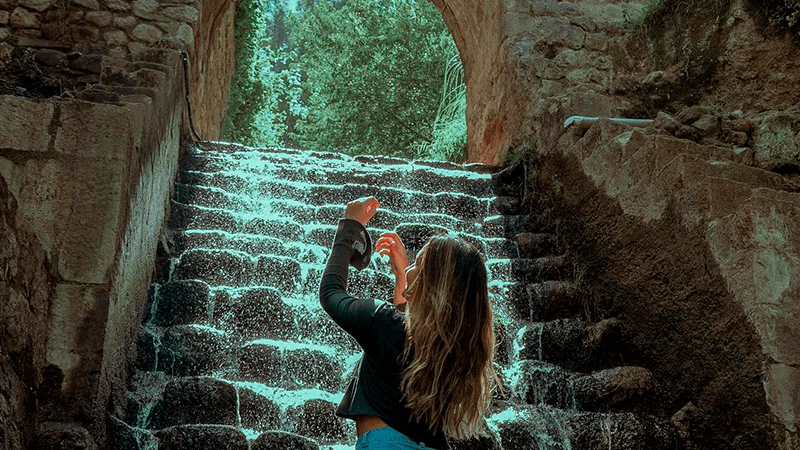 We recommend bringing:
Photo camera
Water (the climb is tedious)
sun hat
Sunblock
Cash (to buy things on the way)
Take your backpack, take a little getaway through the city center, and discover the magic of its archaeological centers. Are you ready?