Salkantay trek, is currently considered one of the 5 best hiking trails in the world and that is why you have to be prepared with this ultimate Salkantay Trek packing list.
This trek is a walk that ends in Machu Picchu, the trek is done for 5 days and through the route you will be able to see mountainous sections and at night you will be able to camp with an incredible view of the stars. It's important to have a good physical resistance before taking it, you can practice with other treks that are not so heavy so that you get used to it before taking the Salkantay Trek to Machu Picchu.
That's why you have to be really well prepared to start the trek to Salkantay and have a good physical condition to do the trek. Now if you are prepared, I recommend the things you have to take to start your walk.
Salkantay trek packing list
1. Travel Backpack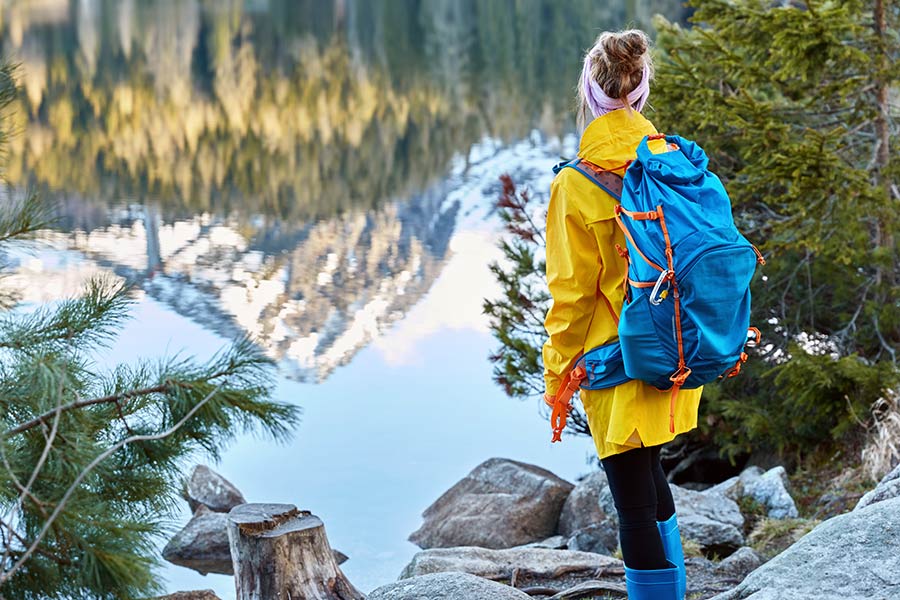 The trek is long and will take more than 3 days, so it's necessary to carry a backpack with everything you need, such as the camera, sunscreen, rain jacket, gloves for the cold, and the essential, that is to bring food, snacks, enough water and more extra things you consider as necessary. It will help you a lot in the Salkantay trekking
2. Clothes
The Salkantay trek gives you a variety of landscapes and each one with a different weather, so we must pay attention to it, since there will be sunny days, rain, snow and humidity.
Always wear a jacket, this will be very useful to protect you from the rain and cold, a couple of shirts to wear during the walk, it's recommended that these clothes be light and dry quickly, avoid wearing heavy clothes.
Also remember to wear flexible pants and sneakers for long walks.
3. Suitable footwear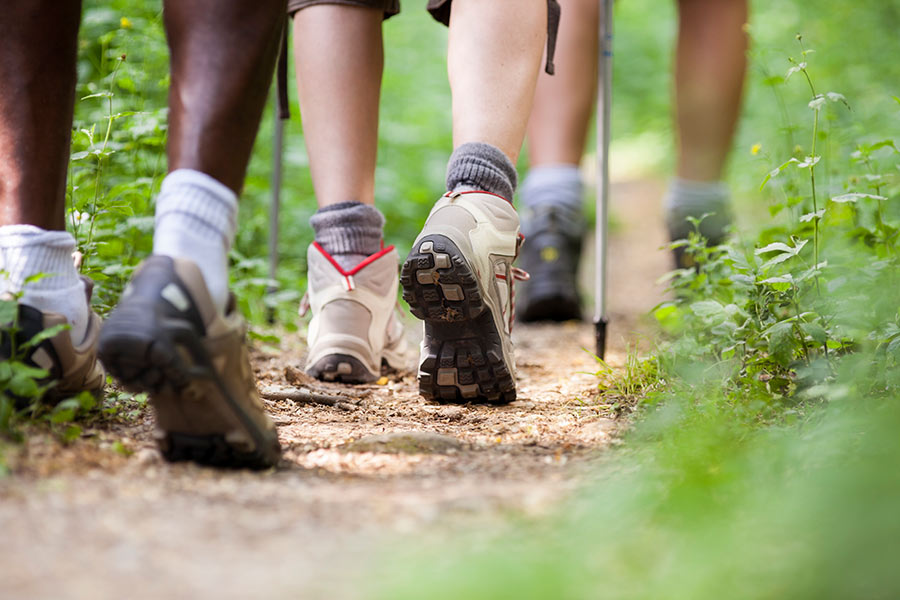 Since you'll be doing a multi-day trek, I suggest you have a suitable pair of shoes, also these shoes have to be waterproof, with rough ground. It's very important to bring the right shoes considering the rocky terrain of the mountains on the Salkantay Trek.
4. Walking Stick
Hiking poles are very useful when hiking, they can help you hold on in case there is a place you cannot go through like mountains.
5. Accesories
Sunscreen and insect repellent (very important)

Pills for altitude sickness (soroche pills)

Hat

Plastic poncho or a plastic jacket for the rain

Sleeping bag

Swimsuit, in case you can enter the thermal baths.

Towel

Trekking poles (important)

Sunglasses

Headlamp

Water thermos

Camera

Diary or a notebook to write

Warm gloves

Small plastic bags

Binoculars
6. Personal Hygiene Items
Bring a toothbrush, toothpaste, deodorant and other personal items to start the adventure.
7. Electronic Devices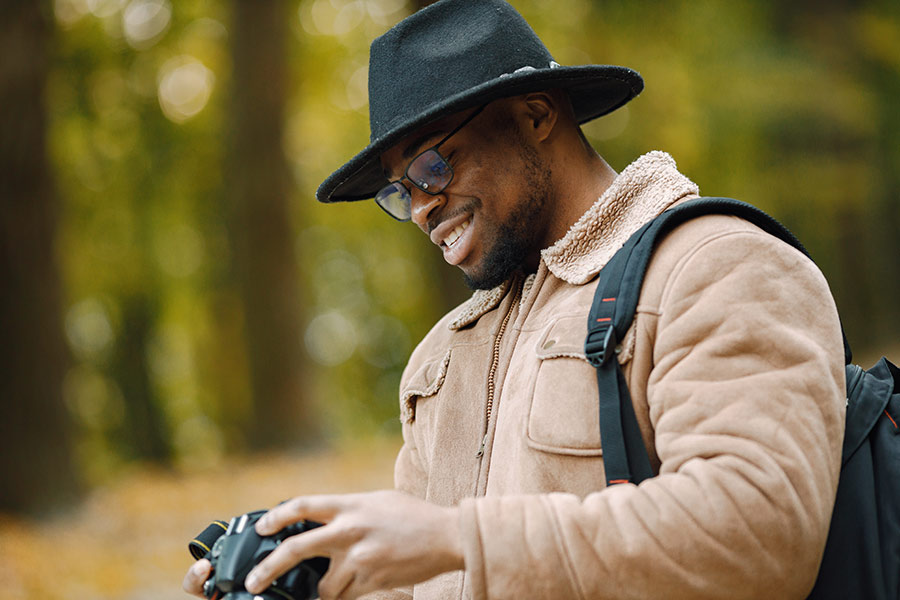 Today technology has been improving and a recommendation we can give you, is to take a camera to record the best adventures to share after with your friends and family. Also, don't forget to have extra batteries and an extra memory card, so… Get that camera ready!
8. Documents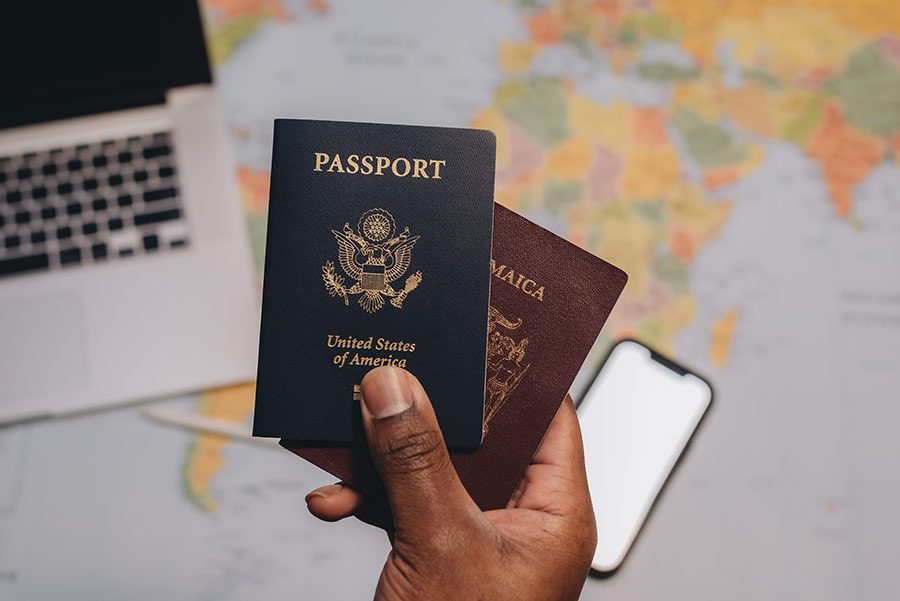 Documents are very important, you should always carry your original passport and original identity document for identifying yourself at the various checkpoints that the trek has.
There are several ways to go to Machu Picchu, but the Salkantay trek is one of the best routes that has been seen, since it has the best views of the landscape, it teaches us a lot about the value of nature.
The fundamental thing is that you enjoy the route, live every second, appreciate everything that surrounds you and value that essence of living. Salkantay Trek Peru is one of the best routes that you can find in the world, the walk, the view, the landscape, is beautiful for any lover of nature and travel.